A Bit About Sarahan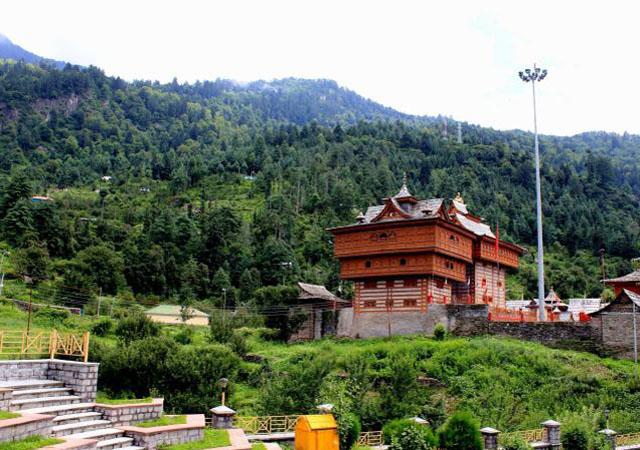 Sarahan Is Steeped In Legend, Hill Architecture And Remarkable Natural Beauty. Far Below In The Valley Tumbles The River Satluj. Across Lie The Snow-Covered Shrikhand Peaks And A Host Of Other Mountains That Divide The Satluj And Beas Valleys. This Is An Area Closely Connected With The Epic Mahabharata And The Exile Of The Pandavas. Sarahan Itself Is Surrounded By Fields, Orchards And Small Villages With Remarkable Examples Of Local Architecture. Sarahan Is Revered As One Of The Fifty One 'Shaktipeeths' And The Temple Of Bhimakali Is A Resplendent Example Of Indigenous Building Skills. For Several Centuries This Was Also The Capital Of The Former Princely State Of Bushair.Saharan Is The Base For Numerous Treks And Is The Gateway To Kinnaur. It Is A Place Of Pilgrimage, A Heaven For Nature Lovers And The Temple Complex Attracts A Variety Of Admirers. Here Is A Place That Offers Extraordinary Travel Experience.
About Green Valley Hotel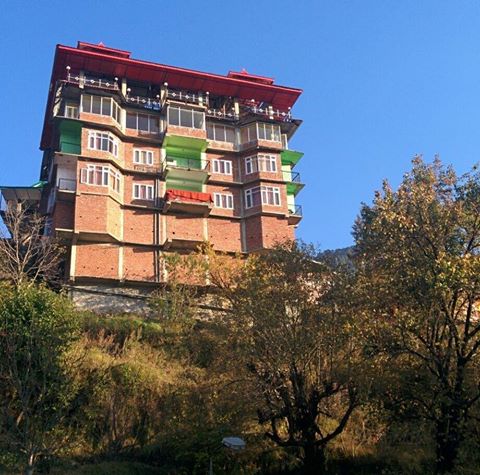 Green Valley Resort, Is The Name Of Comfort, Luxury And Homely Accommodation At Sarahan. Situated In A Peaceful Location, Green Valley Resort Promises A Relaxing Time While Your Trip To Sarahan. Our Hotel Offers The Best Hospitalities And Comfortable Stay Amidst Oak Trees For Its Esteemed Guests. The Main Attractions Of The Green Valley Hotel, Are Neat And Clean Environs, Panoramic Open Vie, Warm Hospitality Spacious And Neat Rooms And Best Location In The Town. The Himalaya Snow Peaks Seem Within Touching Distance. Come; Discover The Simple Yet Elegant Art Of Living At "Green Valley Resort", Located In A Way So As To Give You The Best View.
Climate : In Winter, The Temperature Can Drop Below Freezing Point When Heavy Woolens Are Required. The Summer Temperature Is Warm But Pleasant And Light Woolens/Cottons Are Recommended.